Create
A better
future
for our world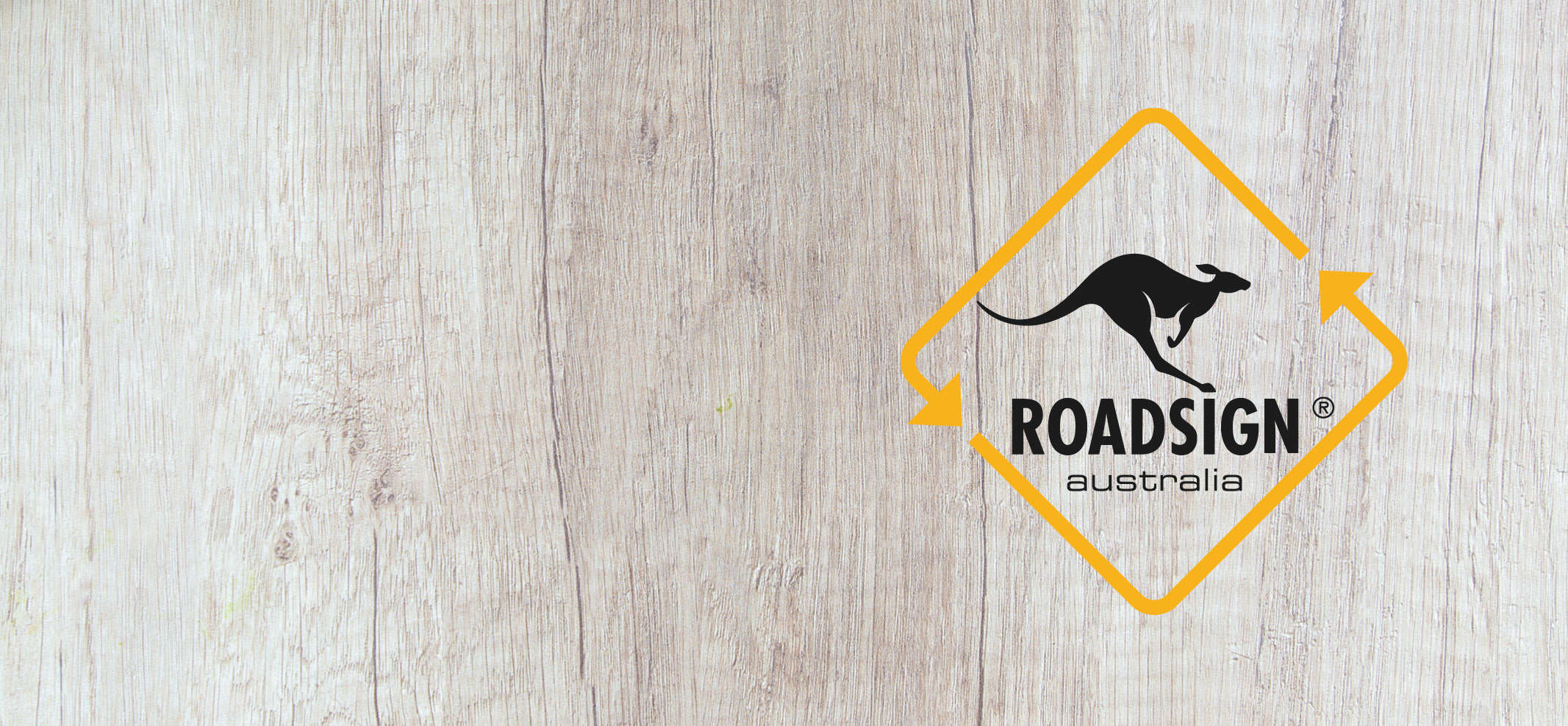 To carry on the action of our founder, we continue to commit ourself by developing social and environmental projects.
We understand as a brand that we have the opportunity to contribute to the well-being of all those with whom we interact – our employees, suppliers, customers, community and the environment. A consensus exists between responsible government, responsible businesses and responsible citizens to work together towards the goal of sustainability – economically and socially.

The Roadsign school project
We care for the people
We are committed and determined to guarantee education to those children who'll make the world a better place and protect nature!
We have opened primary schools in India in those regions where education doesn't exist due to lack of means. Roadsign has helped open 7 schools already, but this is only the beginning.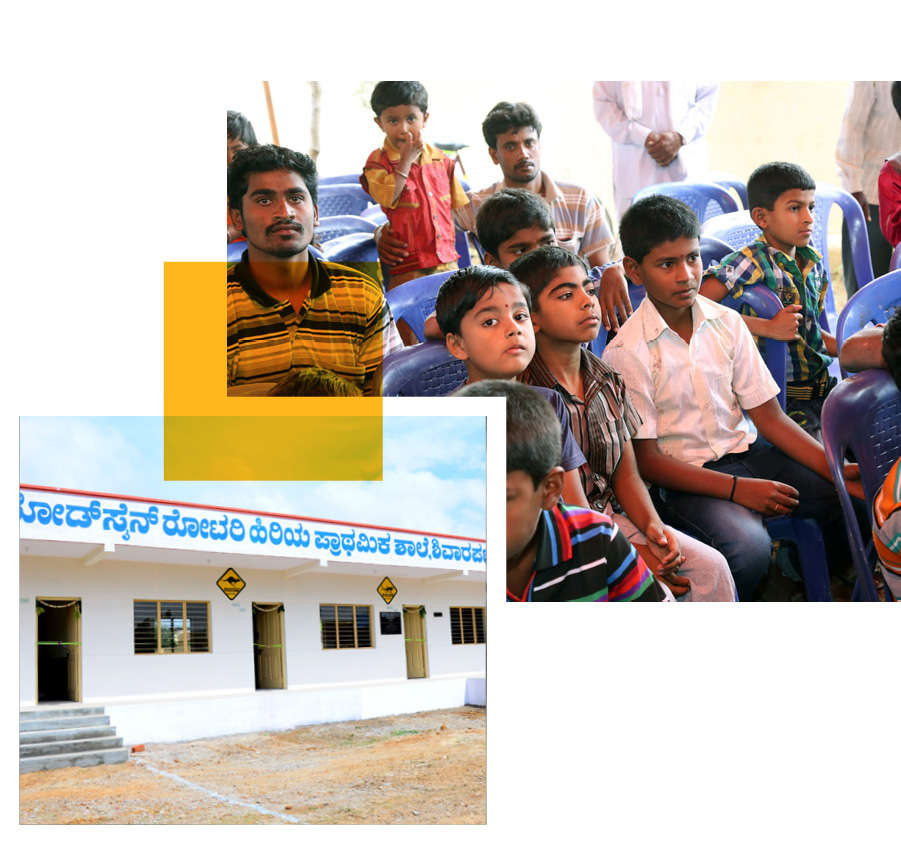 The project
Roadsign supplies funds for the construction and ensure that all partners make the best use of it. For each project, we first have to choose the best place to settle a school and mobilize the local participants.
Modern equipment
and Nalli Kalli
We create school providing: bright classrooms with wide windows, pupil's desks, outdoor games equipment, modern and clean toilets and kitchens. Our schools also have a large Nalli Kalli, a big room accommodating multiples classes, where the pupils are "learning by doing".
schools
opened
new
pupils
experienced
teachers
children
per class
"The aim is to preserve the potential of these kids, giving them means to become happy and responsible adults"
Sridhar Chari
Learn more about
our approach
and projects

Australian koala foundation
We protect endangered species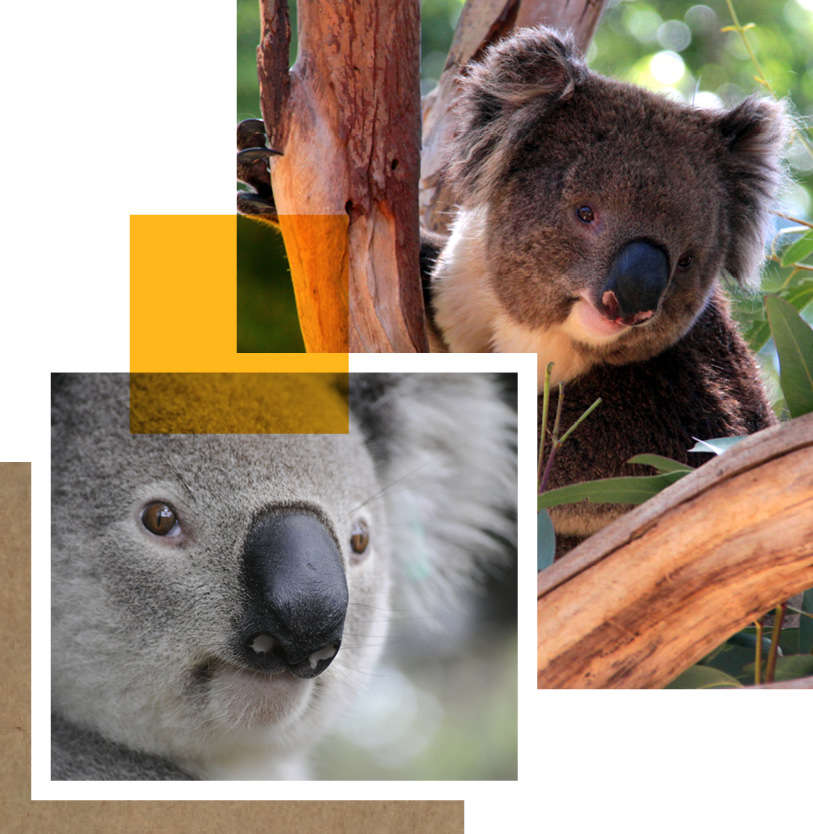 We are proud to be a partner of the Australian Koala Foundation that principal non-profit, non-government organisation dedicated to the effective management and conservation of the Koala and its habitat.
An urgent matter
The Australian Koala Foundation estimates that there are likely to be less than 80,000 Koalas remaining in Australia today and it could be as low as 43,000. Much of their habitat has already been lost.
The importance of habitat
Habitat loss is the greatest threat to Koalas. The main reasons for this are land clearing, bushfires and diseases of the eucalypts. The Australian Koala Foundation wants a Koala Protection Act, which means that Koala trees can't be touched
Vulnerable species
The Australian Koala Foundation was successful in getting the Koala listed as 'Vulnerable' in 2012. Unfortunately this changed nothing, and Koala populations are still rapidly declining
80%
of the koala's habitat has been destroyed
endangered
koala population are still rapidly declining
4.000
koalas are killed each year by car
"The love for all living creatures is the most noble attribute of man"
Charles Darwin
Roadsign responsabilities
We develop Roadsign with sustainable ideas at heart
Roadsign is a brand born in the Australian bush, at the heart of the incredible nature. We have the responsibility to protect it.

We know the environmental impact of the clothing industry and it is our duty as an industry player to limit our footprint.
"Together with our partners we integrate more and more sustainable materials such as organic cotton and recycled polyester into our collections."
The Roadsign Team